Boost your company performance:
Maximize your ROI with strategic mental health investment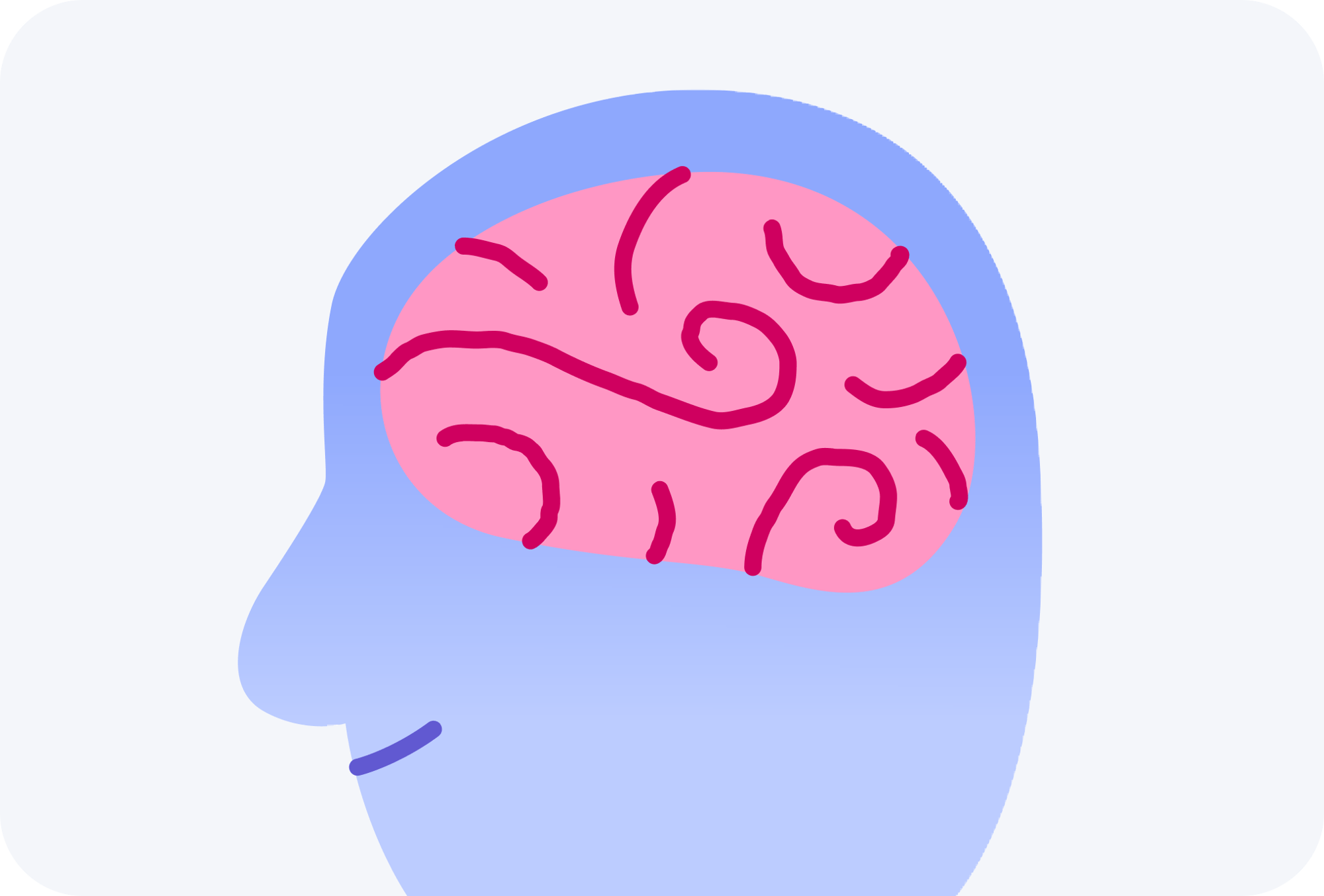 Ever wondered how focusing on mental health could turbocharge your business? Our whitepaper digs deep into the link between employee well-being and performance. And here's the kicker: backed by data, we showcase the impressive return on investment.
Want to turn theory into action? We'll guide you step-by-step in spotting, implementing, and gauging the impact of mental health initiatives. But that's not all. When you address mental health, you're gearing up for improved productivity, reduced absenteeism, and lower healthcare costs. Exciting, right? So, what's the next move?
Team up with Talkspace and let's build a work culture that thrives on accessible, personalized solutions. Get ready for a healthier workplace and a company that's ready to shine.
Download the whitepaper to:
Unlock the relationship between mental health and performance.
Discover proven strategies to enhance employee well-being.
Explore the impressive ROI of mental health investments.
Learn how Talkspace empowers organizations with tailored solutions.
Create a thriving workplace culture for lasting success.
Download your white paper here
Feeling better starts with a single message
With our licensed network of therapists and prescribers, care is always within reach
110 million lives covered for care