How managers can protect employee mental health
Download the infographic
How managers can
better support employee mental health
How burned out are your employees?
Is workplace stress affecting morale?
How many absences each year are attributable to stress-related illnesses or poor mental health?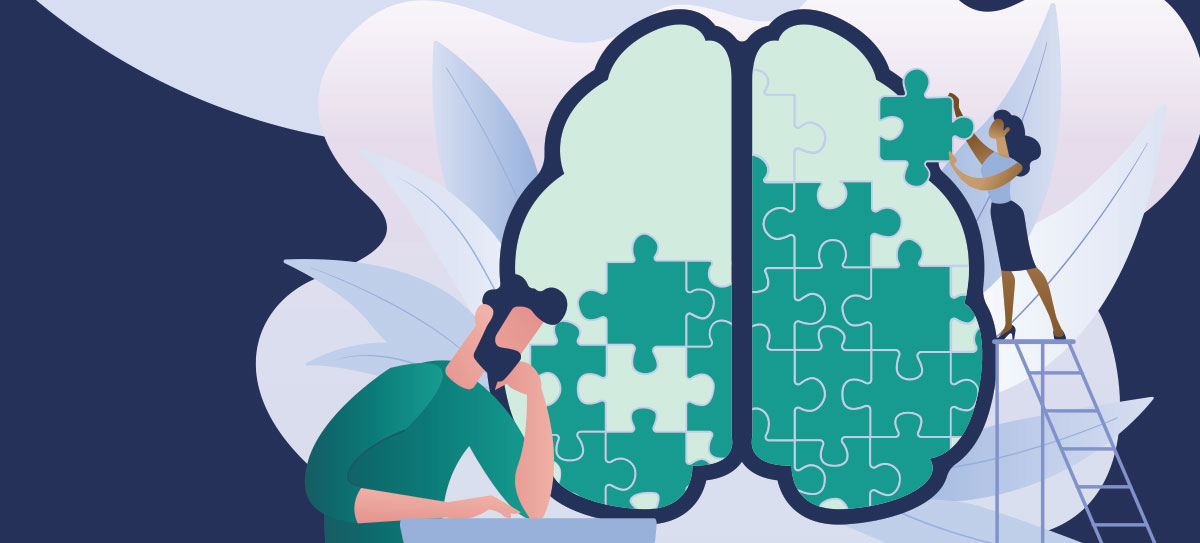 Most managers don't know the answer, but research shows that poor employee mental health contributes to:
Worse employee morale
Absenteeism
Lower productivity
Lower employee retention
It doesn't have to be this way.

You can help improve morale, boost employee mental health, and build a more inclusive, just, and safer workplace where employees' mental health matters. Download our infographic today to learn how you can be a part of the solution.


Download your free infographic now
Feeling better starts with a single message
With our licensed network of therapists and prescribers, care is always within reach
110 million lives covered for care