The continuation of the summer of women | On-demand webinar

Watch our on-demand webinar | Recorded September 14th, 2023 at 1PM ET
This summer felt like a season of the win for women, with Greta Gerwig's Barbie ruling the box office, Taylor Swift and Beyonce performing to packed stadiums, and the soccer stars of the Women's World Cup playing in front of a record number of eyeballs.

For women who are working hard outside of the headlines, these big moments of female achievement can bring up big emotions—from pride and inspiration to envy and ambivalence about their roles as female professionals, parents, and partners.

In this webinar led by Talkspace mental health providers we'll unpack this cultural moment of female empowerment and together look at how women can work from their unique strengths. You will be guided on a discussion about what it means to be a woman, offered insights into female-centered emotional wellbeing practices, and hopefully leave inspired to embrace your identity and lift each other up.
In this webinar, you will learn:
What female success means
How we can meaningfully celebrate ourselves and each other
Emotional wellbeing practice
Panelist of Talkspace Providers:
Laura Magnuson, LAMFT, VP of Clinical Engagement at Talkspace
Liz Colizza, MAC, LPC, Director of Clinical Content at Talkspace

Moderated By: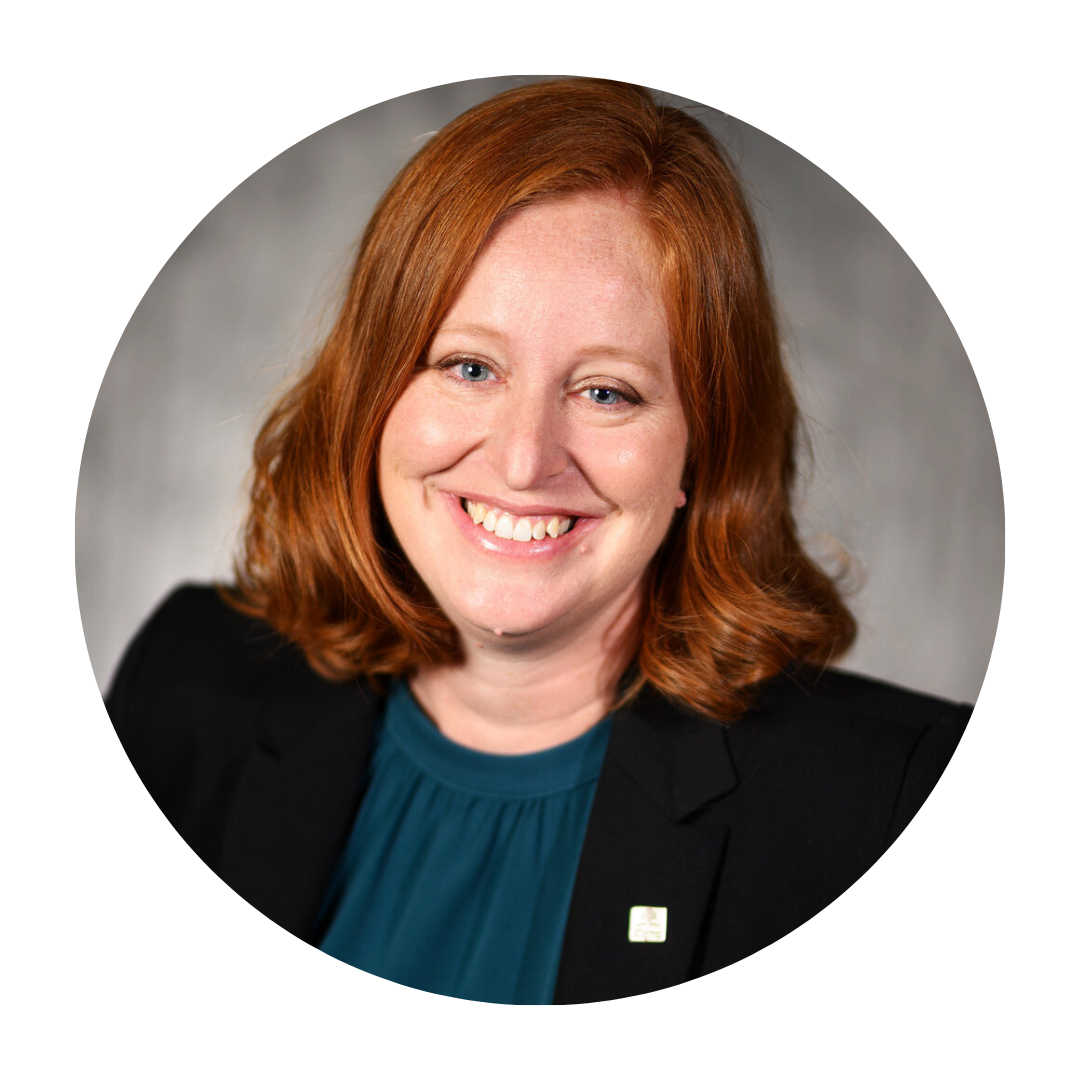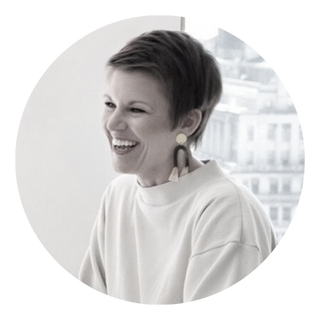 Feeling better starts with a single message
With our licensed network of therapists and prescribers, care is always within reach
110 million lives covered for care