The therapist will text you now - on-demand webinar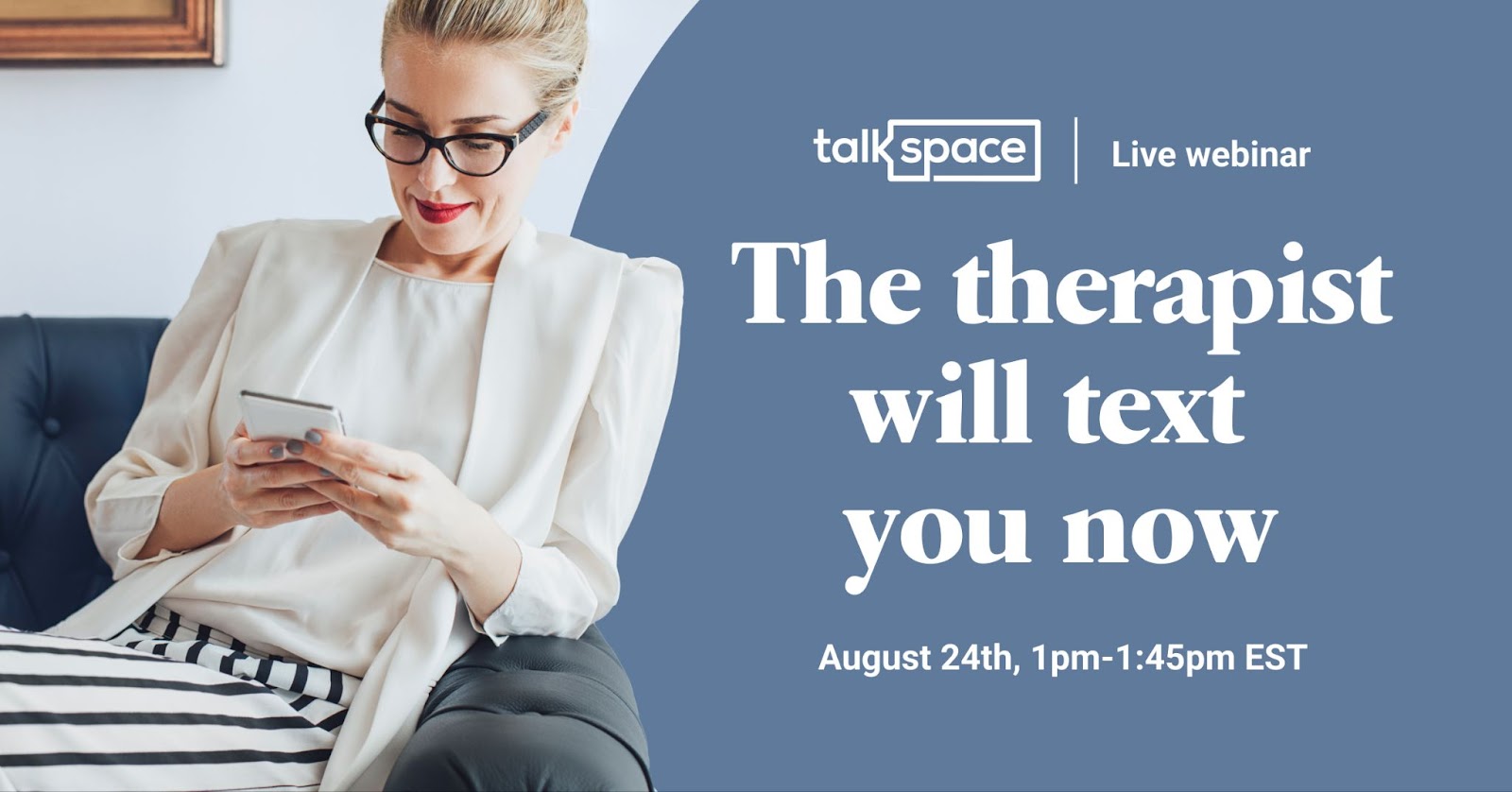 Watch our on-demand webinar | The therapist will text you now
Ten years after Talkspace started, message-based therapy is here to stay—and poised for continued growth thanks to the benefits it offers both client and provider. But text-based therapy is not like other texting.
This panel discussion featuring clinical leaders and Talkspace therapists and moderated by Laura Magnuson, LAMFT, VP of Clinical Engagement at Talkspace and Dr. Stuart Lustig, National Medical Executive for Behavioral Health at Evernorth, a Cigna company, will provide an up-close look at how asynchronous therapy works, a look at the evidence behind its efficacy, and a discussion of best practices.
You'll hear directly from providers about their experiences and learnings, and gain a better understanding of the research supporting async.
In this webinar, you will learn:
The fundamentals of asynchronous therapy: what it is, what it looks like, how it works
The clinical value of this method of care
The member experience vs the provider experience
Who is a good fit for messaged based therapy


Panelists of Talkspace Providers:
Cristina Austin, PsyD
Erica Patton Simpson, LCSW, TF-CBT
Gregory Hale, PsyD, LMHC
LaKisha Erwin, LMHC, NCC

Moderated By: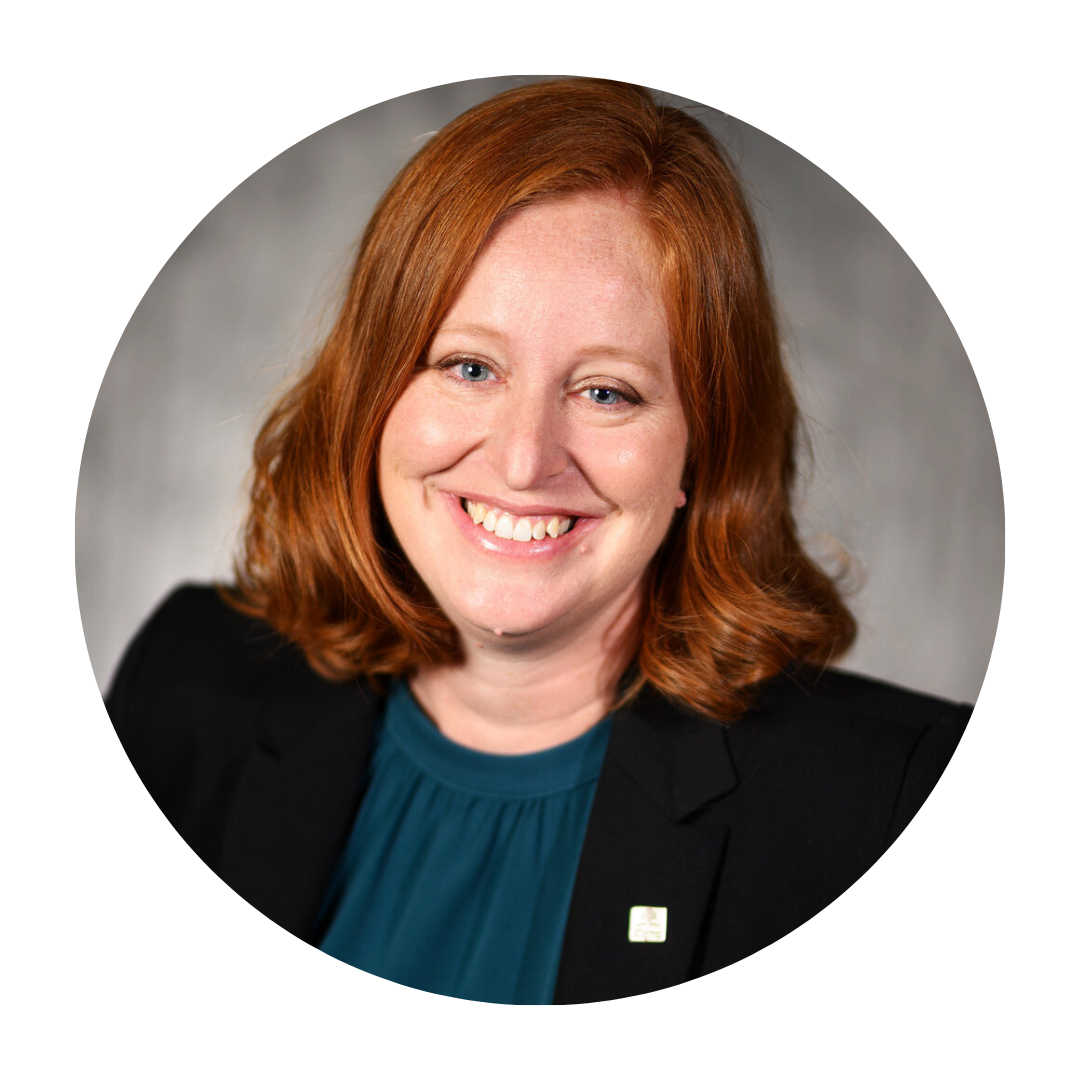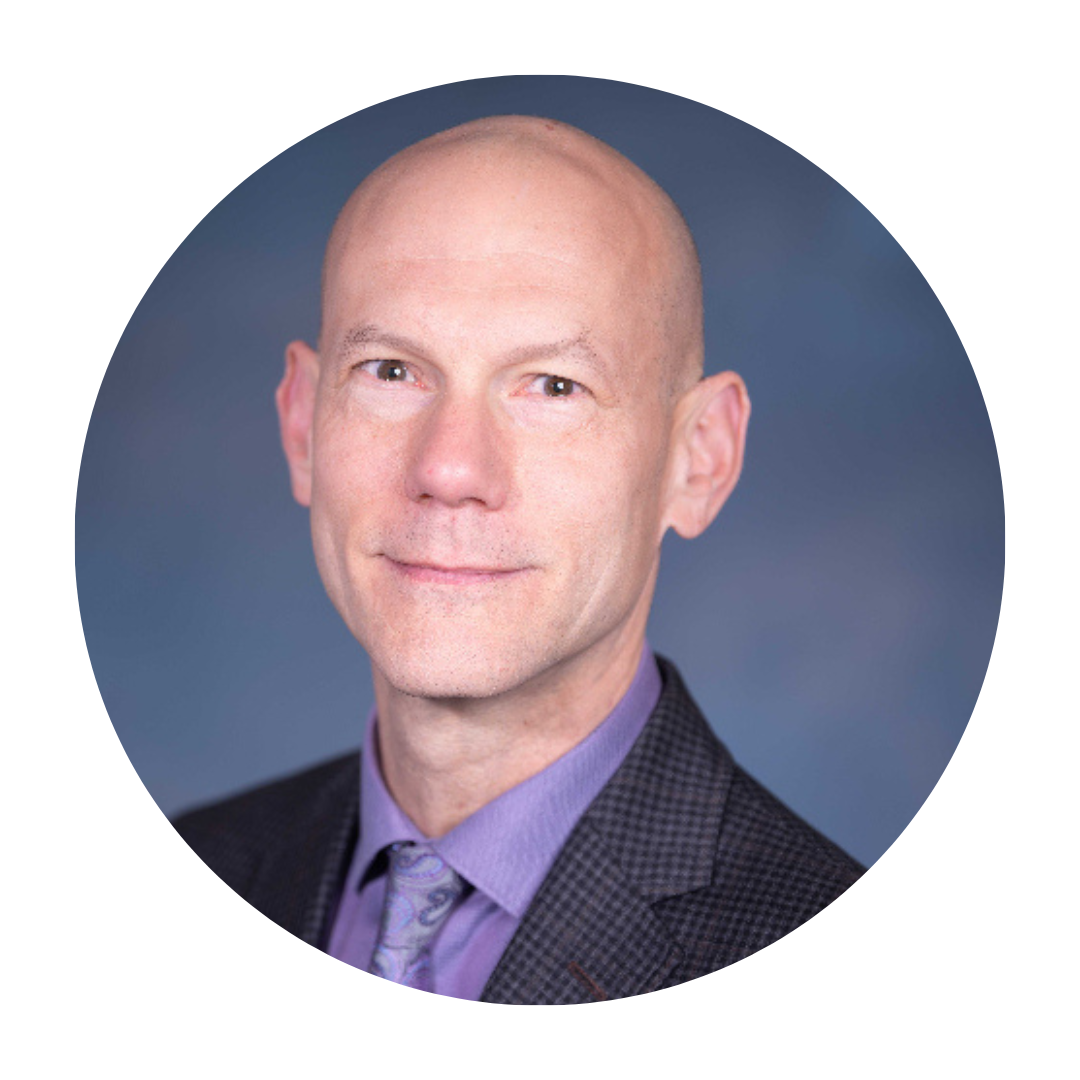 Feeling better starts with a single message
With our licensed network of therapists and prescribers, care is always within reach
110 million lives covered for care